The world's most essential mineral, enhancing life for every person, every day
The water treatment made for Aussie pools
Welcome to Cheetham Salt Australia
Cheetham Salt has been in operation since 1888 and is now Australia's largest producer of salt products. We provide reliable, high-quality natural salt to customers throughout Australia and around the world.
We are proud of our ability to produce high-quality salt and we are committed to delivering on our vision of 'providing our customers a great experience, every time.' Our focus on safety is paramount, and we strive to protect and respect the pristine environments in which we operate.
Our harvesting practices produce natural salt from pure waters. We refine, process and pack the salt ourselves. Then, Cheetham's extensive supply chain network ensures that we are well positioned to meet the requirements of both our domestic and export customers.
We are entrusted to supply the world's most essential mineral, enhancing life for every person, every day.
The Source of Our Salt
Cheetham Salt operates six solar fields and four refineries throughout Australia. With this capacity we can produce 800,000 tonnes of salt a year. We provide more than 10 grades of salt from our two main sources (Sea Salt and Lake Salt) to meet the needs of any industry.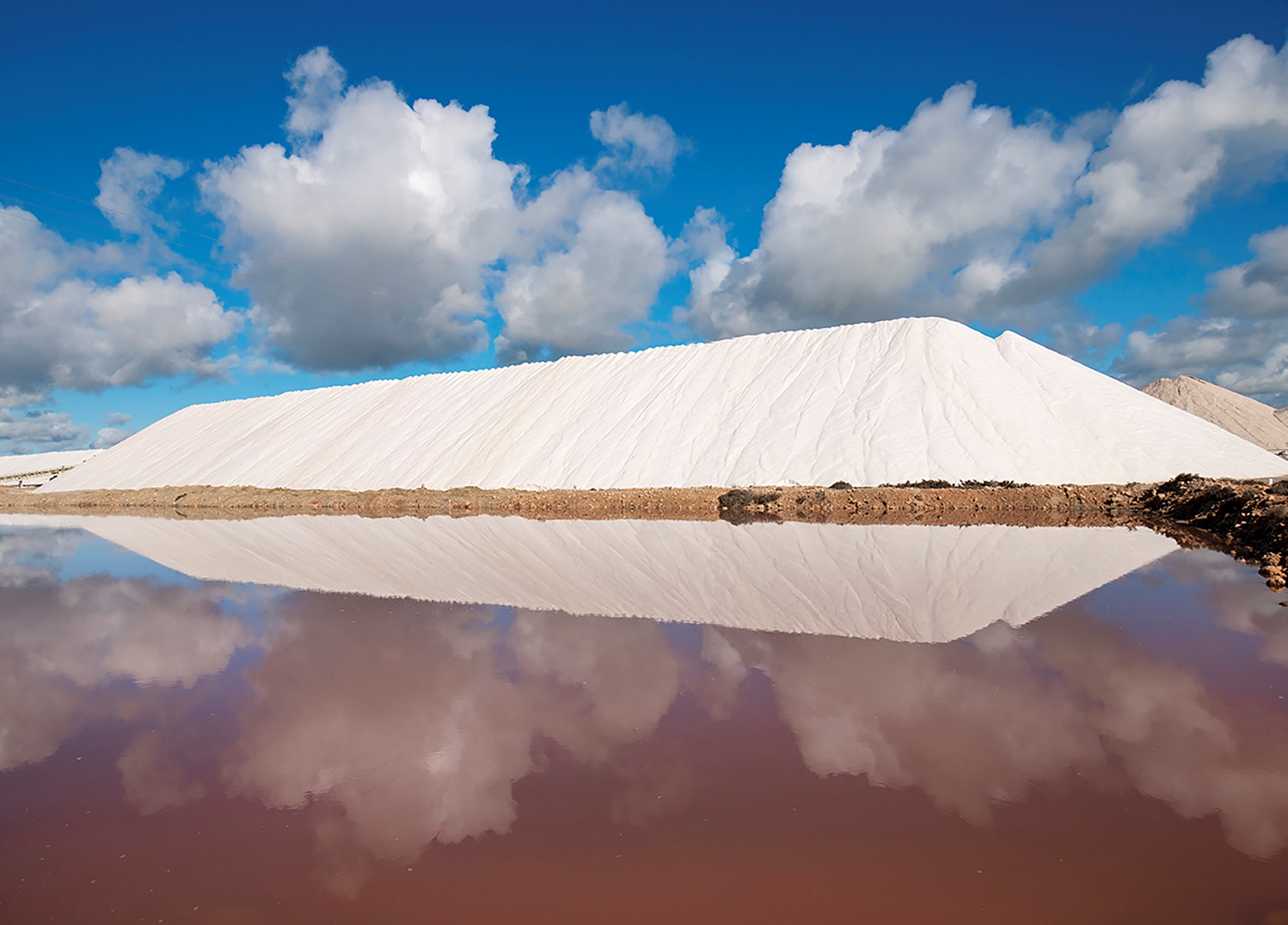 Sea Salt
Cheetham all-natural sea salt is solar evaporated from clean water from the Pacific Ocean. We carefully crush and screen our sea salt to size using a process we have perfected. Evaporation is done in large shallow ponds at our salt fields in Price, South Australia and Bajool, Queensland, where natural evaporation greatly exceeds rainfall. The process uses clean energy and is chemical free.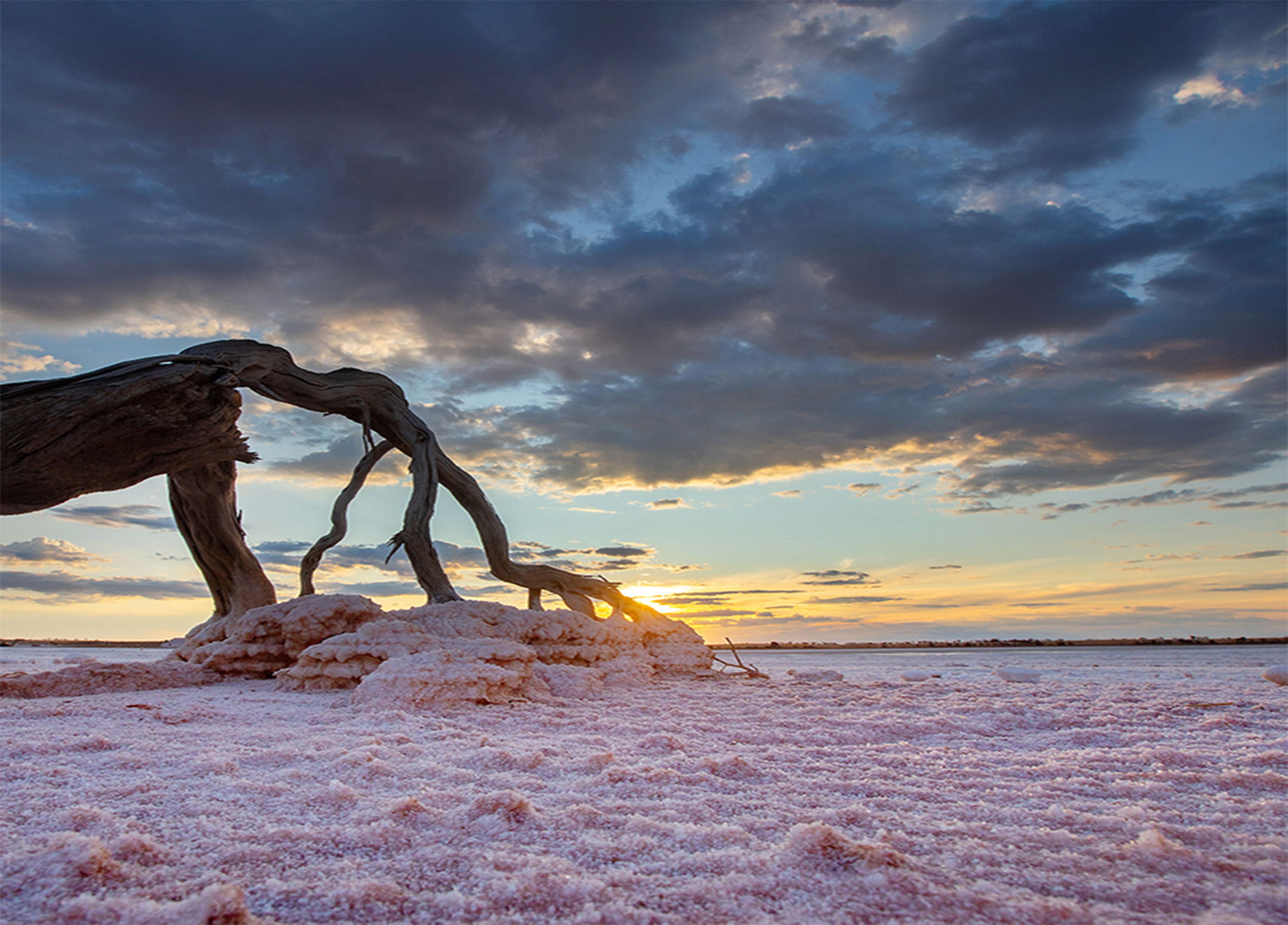 Lake Salt
Our all-natural lake salt comes from Lake Tyrrell in Victoria. Evaporation during the summer months leaves a crust of salt on the lakebed. Our plant at Sea Lake uses natural solar evaporation to produce lake salts. This environmentally friendly system produces high-quality sodium chloride (minimum 99.3%).
Leveraging our years of expertise, Cheetham Salt has developed technology to produce clean, high-quality salt. We produce our salt in Australia using the natural solar evaporation of sea or lake water. It is harvested, washed, dried, sized and packed in accordance with Good Manufacturing Practice, under a quality system that complies with ISO 9001.

Salt is one of the most commonly occurring and most widely used chemicals on earth. Cheetham Salt is used in many industries – from manufacturing food, pharmaceuticals and chemicals, to treating skins and hides, and in pool treatment. It is a basic ingredient in cleaning detergent, and it is used to maintain water quality.
We have a long history of working with manufacturers to develop high-quality products. Our dedicated team can help you deliver the best solutions for your business.
Level 6, 565 Bourke Street,
Melbourne,
Victoria, 3000,
Australia
Free Call: 1800 032 046