Salt Field Operations
Learn About Our Locations
Cheetham Salt operates six solar fields and four refineries throughout Australia with the capacity to produce 800,000 tonnes annually. Together, the fields and refineries supply salt for every need, from consumer-size packs of cooking and table salt to entire shiploads of industrial salt.
Price Operations, South Australia
PRICE OPERATIONS, SOUTH AUSTRALIA
Our Price operation is situated on St. Vincent's Gulf, approximately 140km north-west of Adelaide, SA. This operation includes a sea water fed, solar salt field and the largest manufacturing site within the Cheetham Salt network. This site commenced operations in 1919.
The site produces a range of products for segments, such as food manufacturing, retail, export food markets, animal feed and industrial applications. Packaging size ranges from smaller packs through to larger packs, between 10kg and 25kg through to bulk bags. This site supplies a growing export market with on-site container loading capacity and shipping via the Port of Adelaide.
Bajool Salt Operations, Queensland
BAJOOL SALT OPERATIONS, QUEENSLAND
Our Bajool site is situated on the Fitzroy River Delta 50km south east of Rockhampton in Queensland. This operation includes two solar, sea water fed salt fields (Bajool field and Port Alma field), and a refinery located at the Bajool site. The Bajool Operations supplies salt to a range of market segments, including food manufacturing, animal feed producers, swimming pools and chemical manufacturers. Packaging size ranges from 10kg bags through to bulk tipper trucks and bulk containers.
LOCHIEL OPERATIONS, SOUTH AUSTRALIA
The Lochiel operation is located approximately 150km north of Adelaide, SA. This operation occupies a portion of lake Bumbunga, Lochiel. This lake salt operation produces salt that is processed at the Price operation for supply into bulk industrial markets. It is managed by Price operations.
KEVIN OPERATIONS, SOUTH AUSTRALIA
The Kevin operation is located 65km west of Ceduna on Eyre Peninsula and approximately 860km from Adelaide. The name 'Kevin' is derived from a small town on the Flinders Highway east of the site. The salt harvesting operation and leases are situated within the area of Lake MacDonnell, a sea water salt pan. Crude sea salt is sold from this site in bulk shipments via a ship loading facility located at Thevenard, South Australia.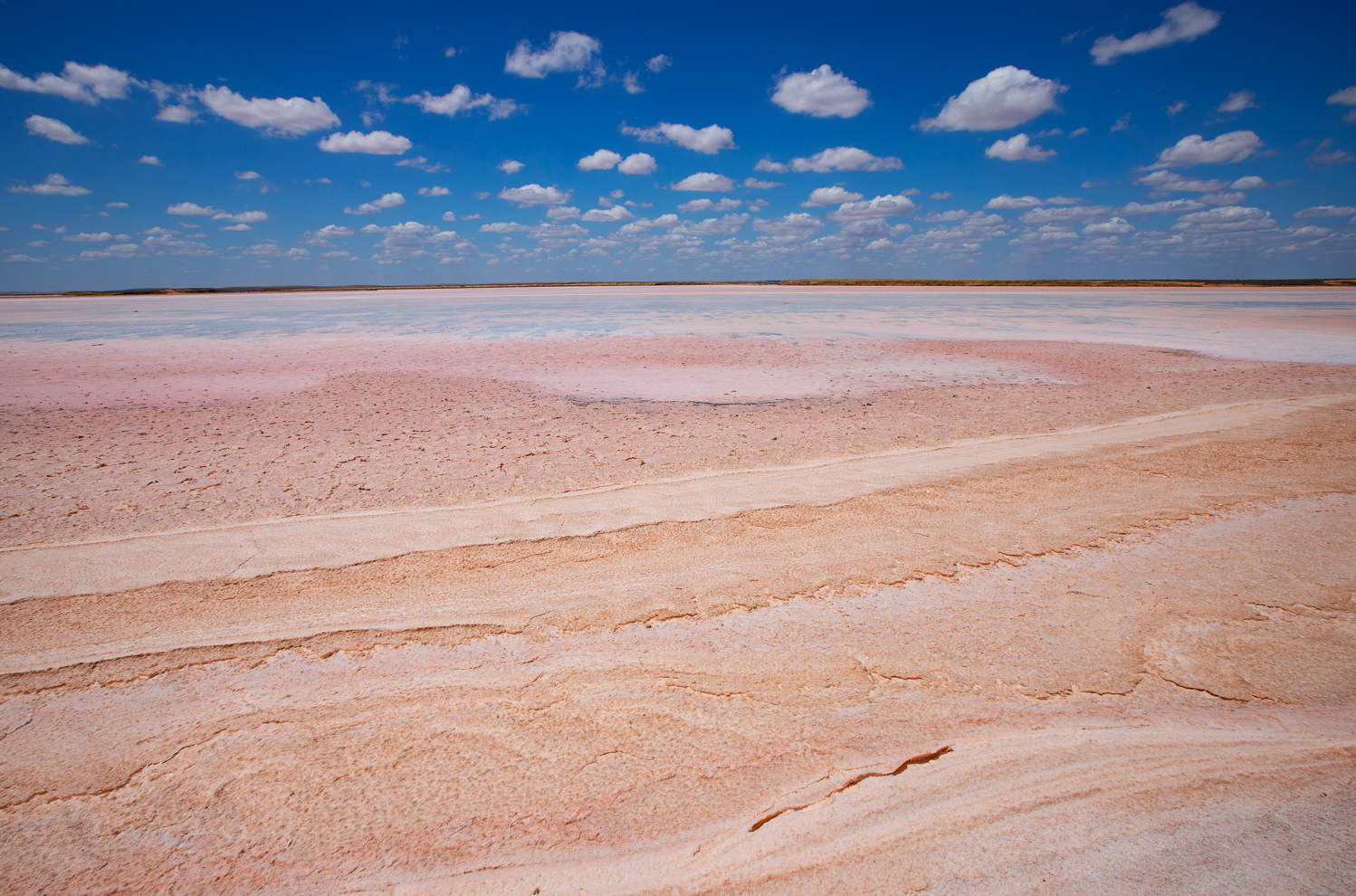 Sea Lake Operations, Victoria
SEA LAKE OPERATIONS, VICTORIA
Sea Lake site operations are based at Lake Tyrrell, a salt lake in in the Victorian Mallee. This operation site supplies a range of market segments, including industrial chemical manufacturers and hide salt treatment, animal feed and pet food segments and salt for swimming pools. Packaging size varies from 20kg to 25kg and bulk bags.
CORIO, GEELONG, VICTORIA
The Corio site is located approximately 60km from Melbourne. The site produces salt flakes for food service and retail segments.